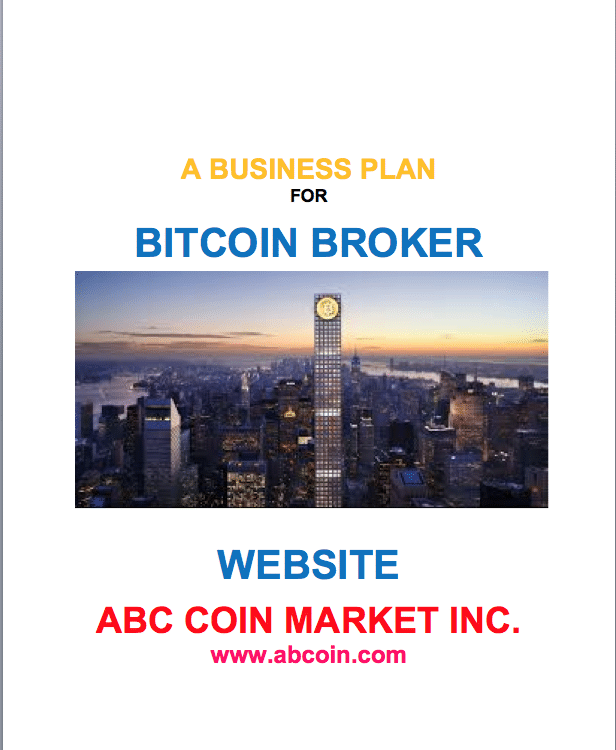 Scroll below to view sample pages of our BitCoin Broker Website Business Plan Template.
Did you know that a well written and researched business plan is the key to getting funding for your Bitcoin Website business? A Hybrid Business Plan Template is a high quality thoroughly researched business plan template, but also a business plan that has examples for you to insert your own market and business specifics into. With the rise of bitcoin and the media attention, many people are now aware of this digital currency. Capitalize on this new and emerging market with our Bitcoin Broker Website Business Plan Template.
Order here:
For an additional fee a full set of financials in Excel and a PowerPoint pitch deck presentation template are available. See options prior to purchase. 
Financials in Excel (available as an add on option):
PowerPoint Pitch Deck Template to Help Present Your Concept to Investors (available as an add on option):
Business Plan Raising Capital Documents part of the Funding Package:
Or Click here to learn more about our BitCoin Broker Website Business Plan Template